Opel Frontera B Speedometer repair.
Speedometer repair Frontera B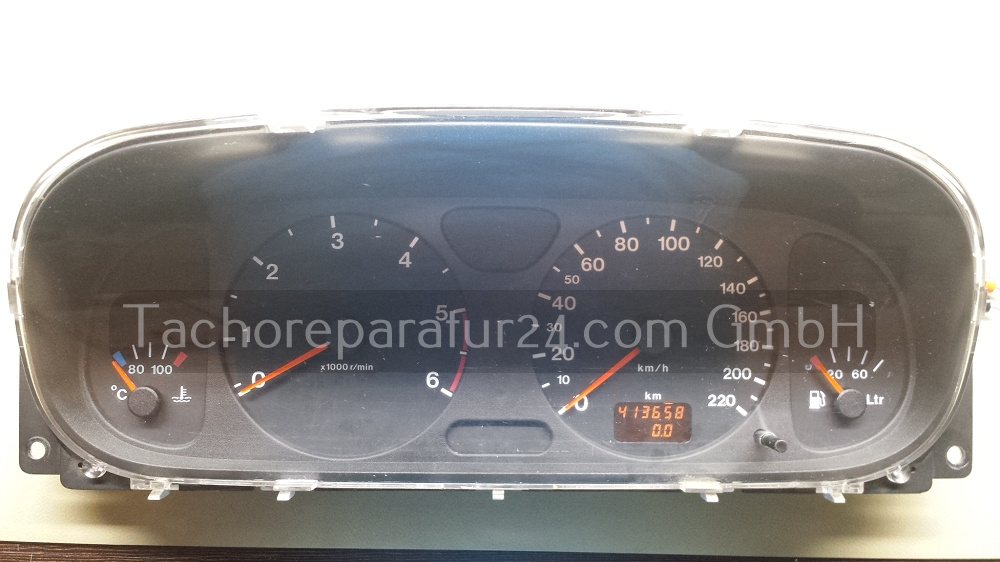 Description
Opel Frontera B instrument cluster repair for partial / complete failure
Display goes on and off.
Display flickering.
Analogue displays without function.
After the parking lights have been switched on, the instrument cluster works properly again.
PRICE ON REQUEST.

For other defects please contact us.