Speedometer and control unit repairs
Repair of speedometers, control devices and electronic components for cars, trucks and construction site vehicles.
Speedometer and control unit repairs on motorcycles, quads, jet skis and all forklifts.
Speedometer and control devices, as well as repair of electronic components in agricultural vehicles (tractors, combine harvesters, balers, etc.)
Our company is a young and ambitious team of people for whom information electronics is a passion and always a new challenge. We are constantly training and working to improve our services and quality. With our many years of experience and a solid technical basis, we try to find optimal solutions for the most unusual tasks and to apply them.
This is how it works
Regardless of where you are, you can send your defective part to us after consultation. Fill out our form and send it together with the defective part to us. Within 2 working days of receipt of your shipment, your defective part will be checked for errors free of charge and you will be called back. After the free diagnosis, you decide whether you want to have it repaired by us or you get your part returned free of charge.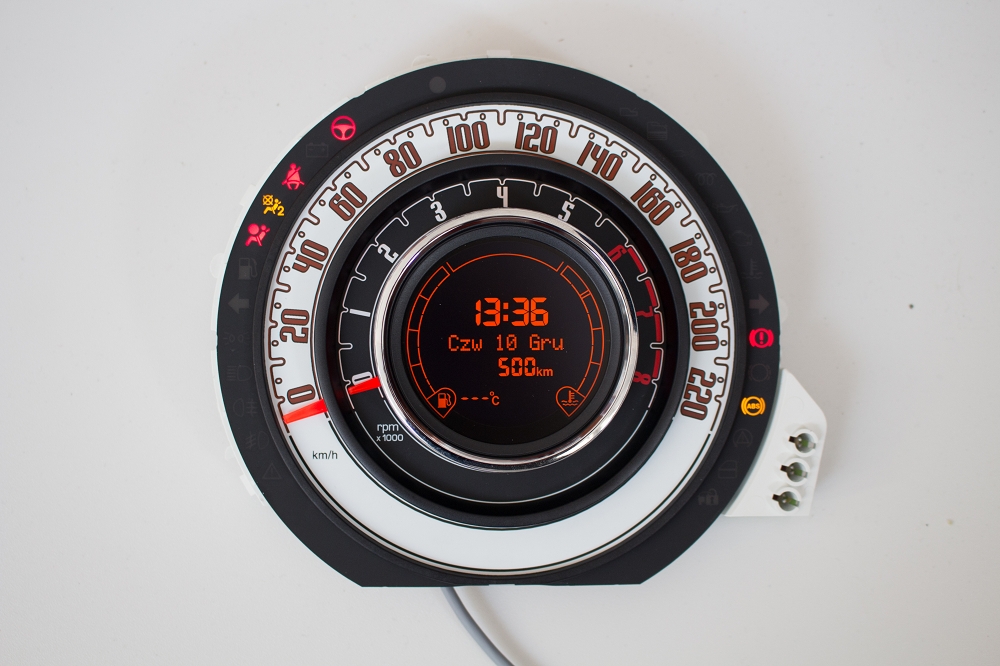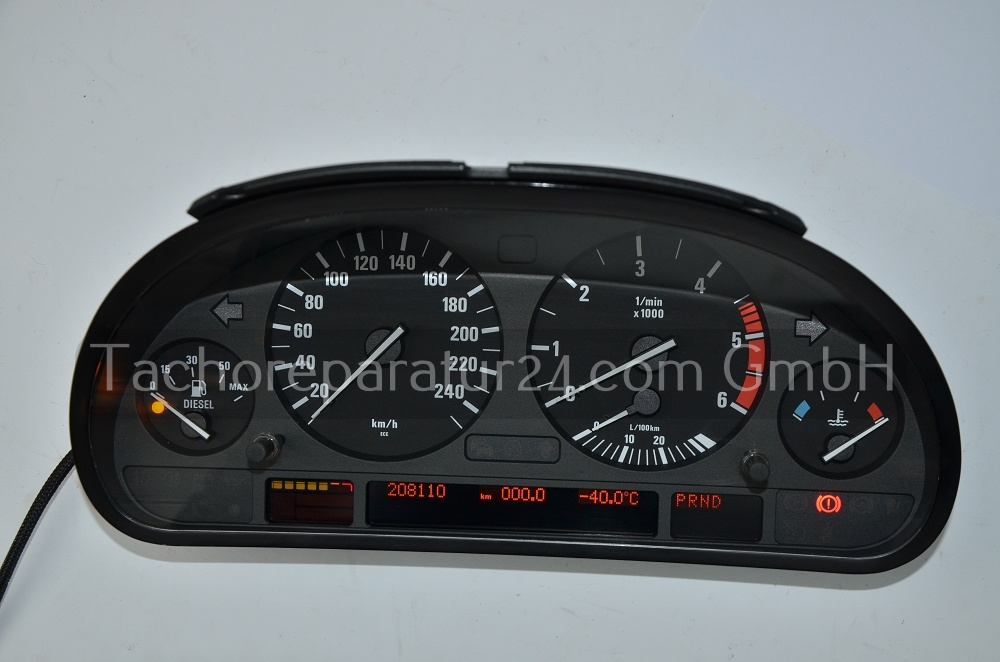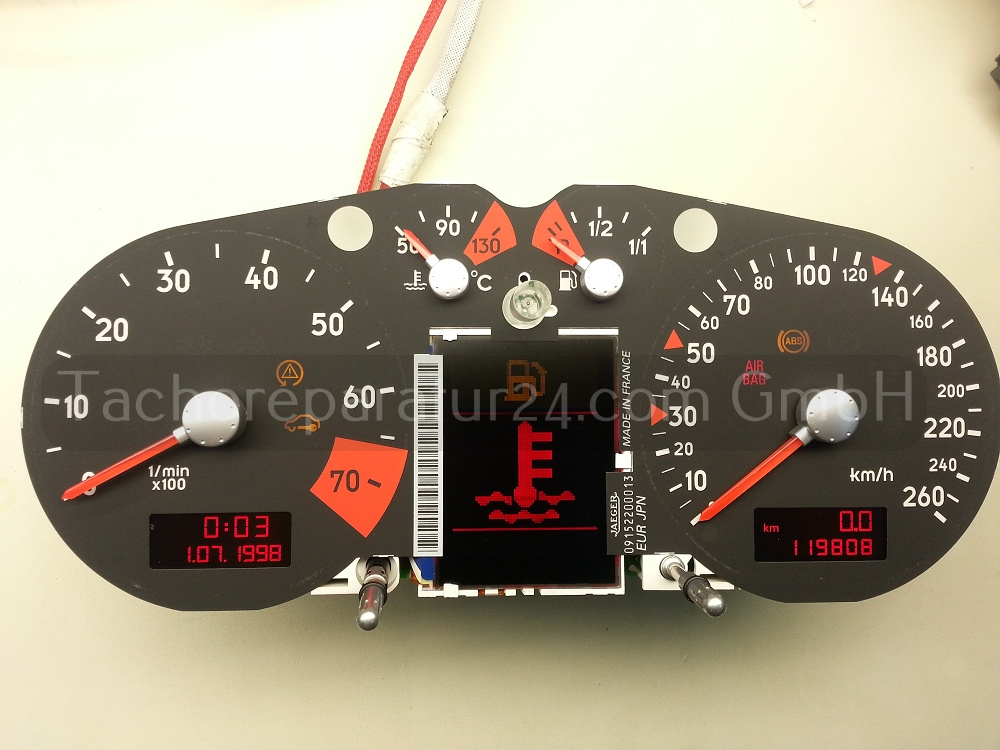 Problems with removal?
If you have difficulties with the removal of the defective part, we will be happy to help you by telephone. Please make sure to order an insured shipment of your parcel and make sure that it is properly packaged so that it is not damaged during shipment! If for some reason you do not want to send the defective part, then you are welcome to visit us personally and we will take care of your request.
---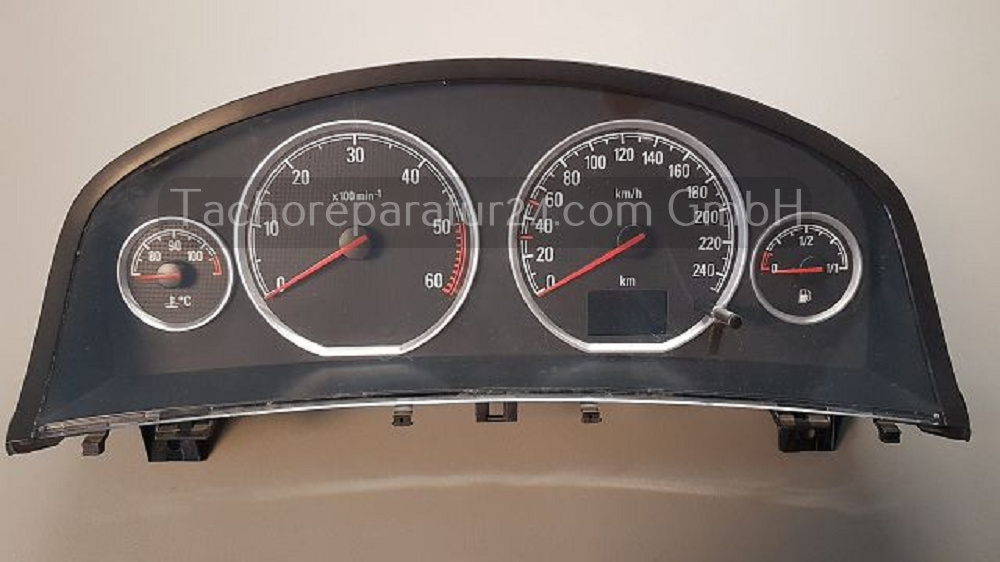 ---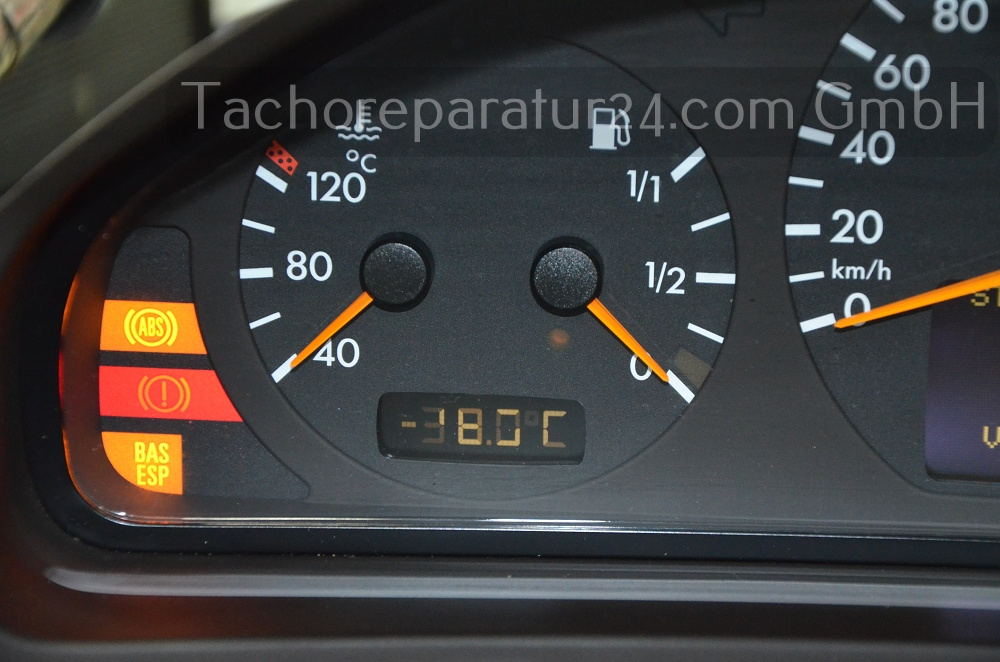 ---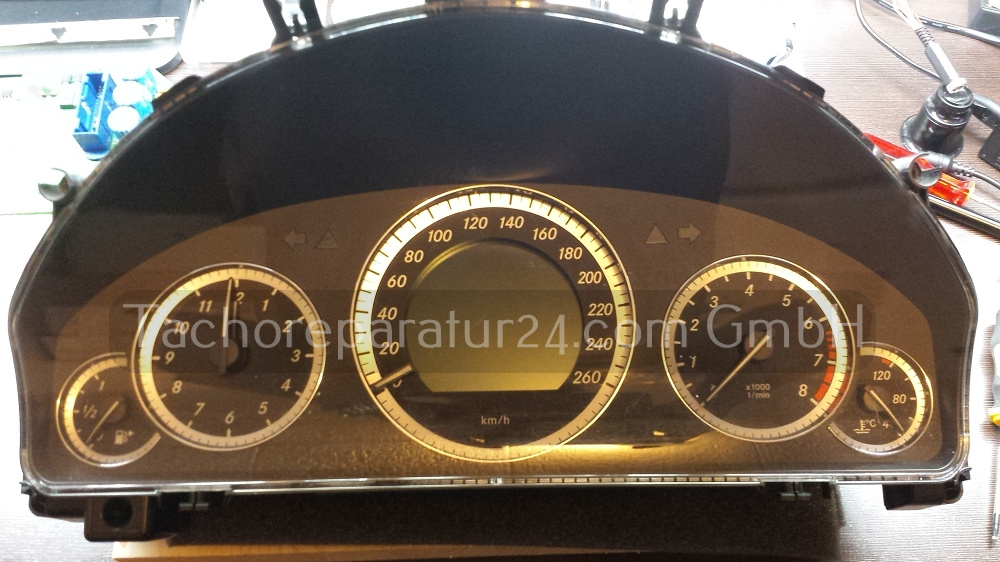 ---